Finally managed to find five minutes to quilt the paper pieced rainbow squares cushion and post it on here!
I decided to quilt a square of each colour around. Then used some variegated thread to do a few squares bordering around the square and then the remaining squares black. I liked the framed look it gives.
Now just got to decide what colour to bind it with....red or aqua? Or other suggestions welcome...
It was lovely to get a bit of time to work on something that isn't for work. To be honest I don't know if I even want to keep this cushion! But it was good to try a new technique. :-)
Sharing at: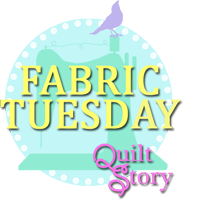 And at Not Just a Housewife.